Users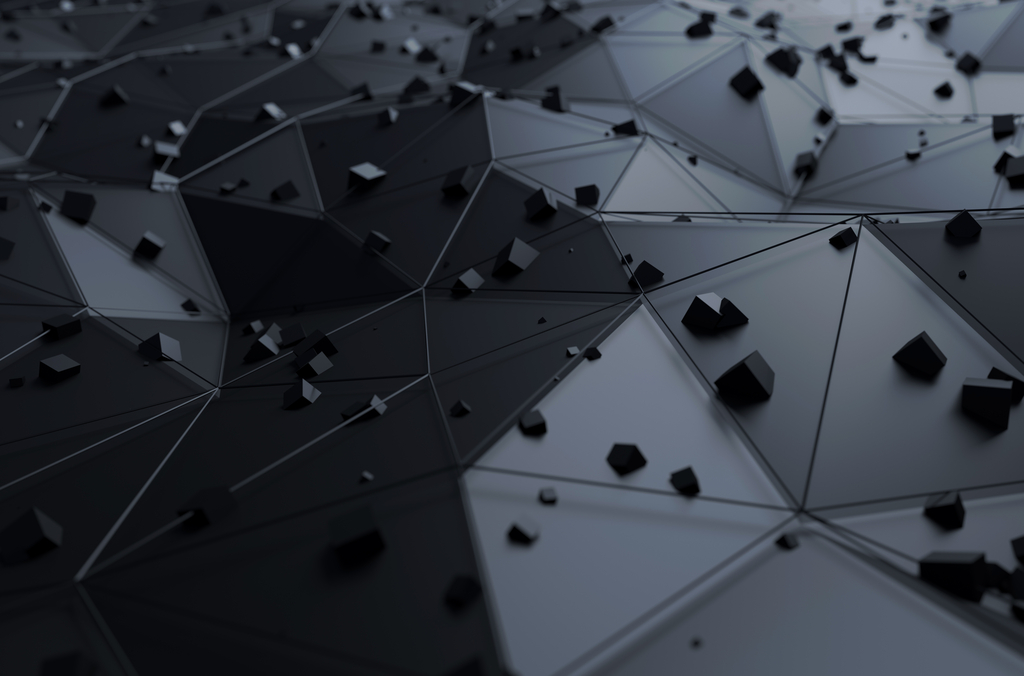 Proposal round and deadline for applications
614 proposals were submitted by the latest deadline. They will be reviewed during the panels meeting on 18-19 April, and scheduled between June and October 2023.
There will be no proposal round in September, and next proposal deadline will be in February 2024.
Easy Access requests for short measurements and DDT requests for full experiments to be performed as soon as possible can be submitted at any time.

3 cycles are scheduled this year: see the schedule here.
---
ReMade@ARI - call for proposals
ReMade@ARI is happy to announce its first call for proposals for 2023!
As a hub dedicated to developing new materials for a circular economy, ReMade@ARI provides scientists exploring the properties and structures of recyclable materials with coordinated access to more than 50 European analytical research infrastructures.
Users can now submit proposals for access to these infrastructures via a unified procedure on a dedicated online portal.
Applicants are also welcome to submit a pre-proposal to receive support from the scientific network of ReMade@ARI to develop their idea into a full proposal.
THE DEADLINE FOR PROPOSAL SUBMISSION IS 30 APRIL 2023.
---