Users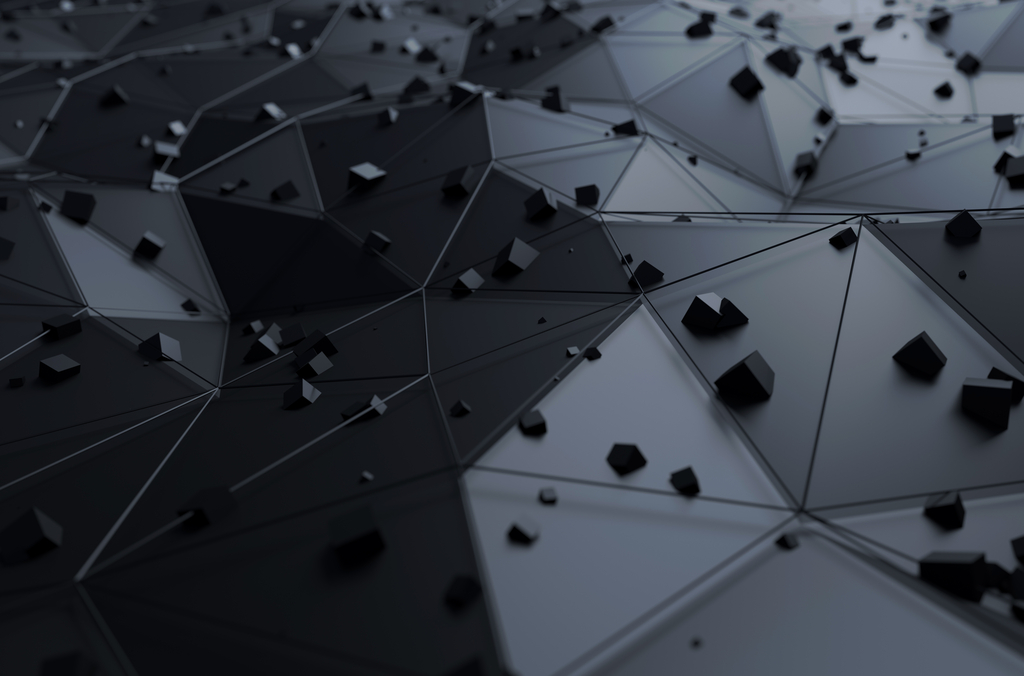 Proposal round and deadline for applications
Proposals deadline: 7 September 2022 (midnight central European time). Read more.
Subcommittes meeting: 7-8 November 2022 (Starting on Monday!)
Scientific Council meeting: 9-10 November 2022
The ILL user programme will be back in full swing in 2023, with three cycles scheduled before the summer break. The experiments accepted at the next round will be scheduled during the first semester of 2023.
---
ESS and ILL European Users Meeting
Registration and Abstract Submission for the 3rd ESS and ILL User Meeting is now open on the conference website– http://www.neutrons4europe.com
Venue: AF Borgen and ESS, Lund, Sweden. 5-7 October 2022
Registration deadline: 31 August 2022
Abstracts submission deadline: 8 June 2022
All deadlines are at 23:59 CET on the given date.
---