About the ILL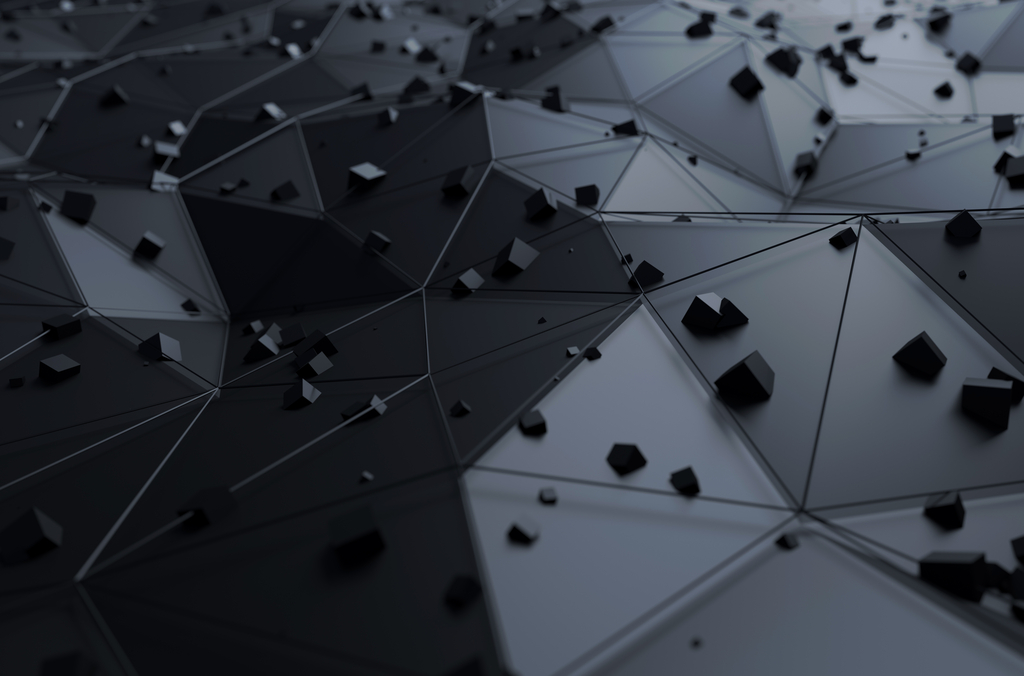 FILL2030 - The Future of the ILL beyond 2030
FILL2030 is part of the EU's Horizon 2020 research and innovation programme and has been granted 3.98 M€ to develop
• new service packages for academia and industry
• innovative practices for the ILL's funding model
• tools to identify emerging user groups
• demonstrations of the socio-economic impact of research conducted at ILL
More information
An international partnership
The Institut Laue-Langevin (ILL) is funded and managed by France, Germany and the United Kingdom, in partnership with 11 other European countries.
Leading global player in the provision of neutrons for society
The research conducted at the ILL is dedicated to both fundamental science (60%) and the modern societal challenges (40%). It covers topics in biology, (green) chemistry and materials science, as well as condensed matter, nuclear and particle physics.