Users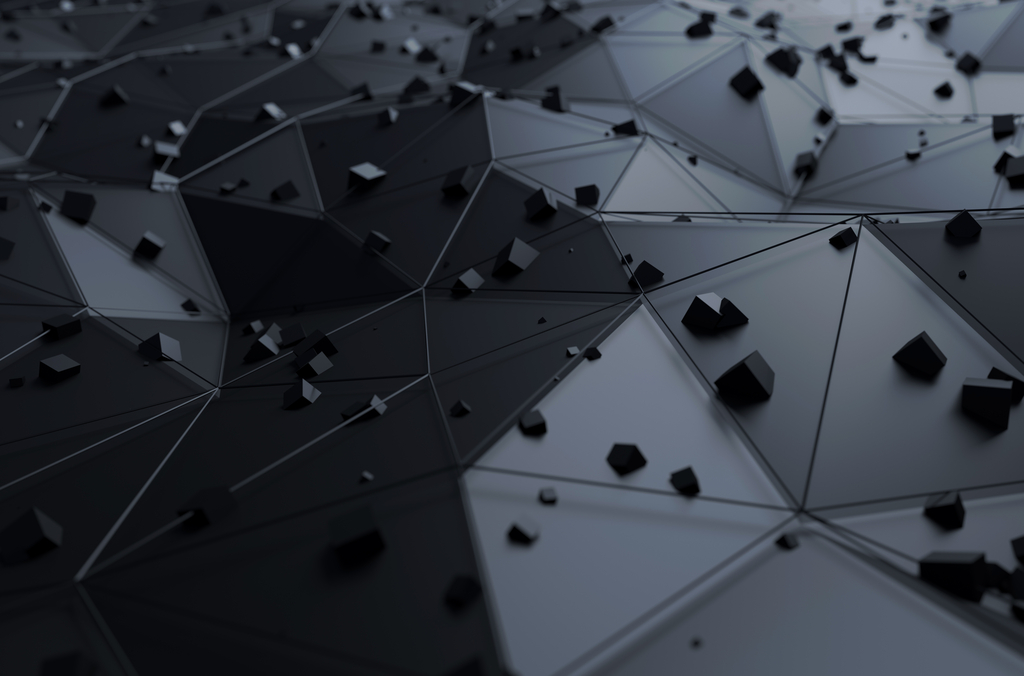 NEW ! Due to technical problems - access to the ILL User Club website is not possible until further notice.
If you receive an invitation to attend an experiment during the current cycle and wish to register, please send all the information listed below by email to the User Office. For the moment it is not possible to register as a new member and create a new account. Modification to existing user' accounts is possible via the User Office. We are working hard to fix the problem and we will inform you as soon as the situation is back to normal. Thank you for your understanding
_______________________________________________________________
INFORMATION NEEDED TO REGISTER TO AN EXPERIMENT
Arrival date
Departure date
Experiment number
Instrument
Do you need accommodation booked for you?
Are you asking for reimbursement from the ILL?
Do you need access to the Chemistry lab?
Are you the sample responsible?
_______________________________________________________________
Proposal round and deadline for applications
376 proposals were accepted out of the 614 submitted by the latest deadline. They will be scheduled after the summer break.
Next proposal deadline:15 September 2023 (midnight CET time).
Easy Access requests for short measurements and DDT requests for full experiments to be performed as soon as possible can be submitted at any time. Follow instructions here.

Important dates and reactor schedule for this year: here.
---
ReMade@ARI - call for proposals
ReMade@ARI is happy to announce its first call for proposals for 2023!
As a hub dedicated to developing new materials for a circular economy, ReMade@ARI provides scientists exploring the properties and structures of recyclable materials with coordinated access to more than 50 European analytical research infrastructures.
Users can now submit proposals for access to these infrastructures via a unified procedure on a dedicated online portal.
Applicants are also welcome to submit a pre-proposal to receive support from the scientific network of ReMade@ARI to develop their idea into a full proposal.
THE DEADLINE FOR PROPOSAL SUBMISSION IS 30 APRIL 2023.
---