ILL Strategy post 2023 Working Group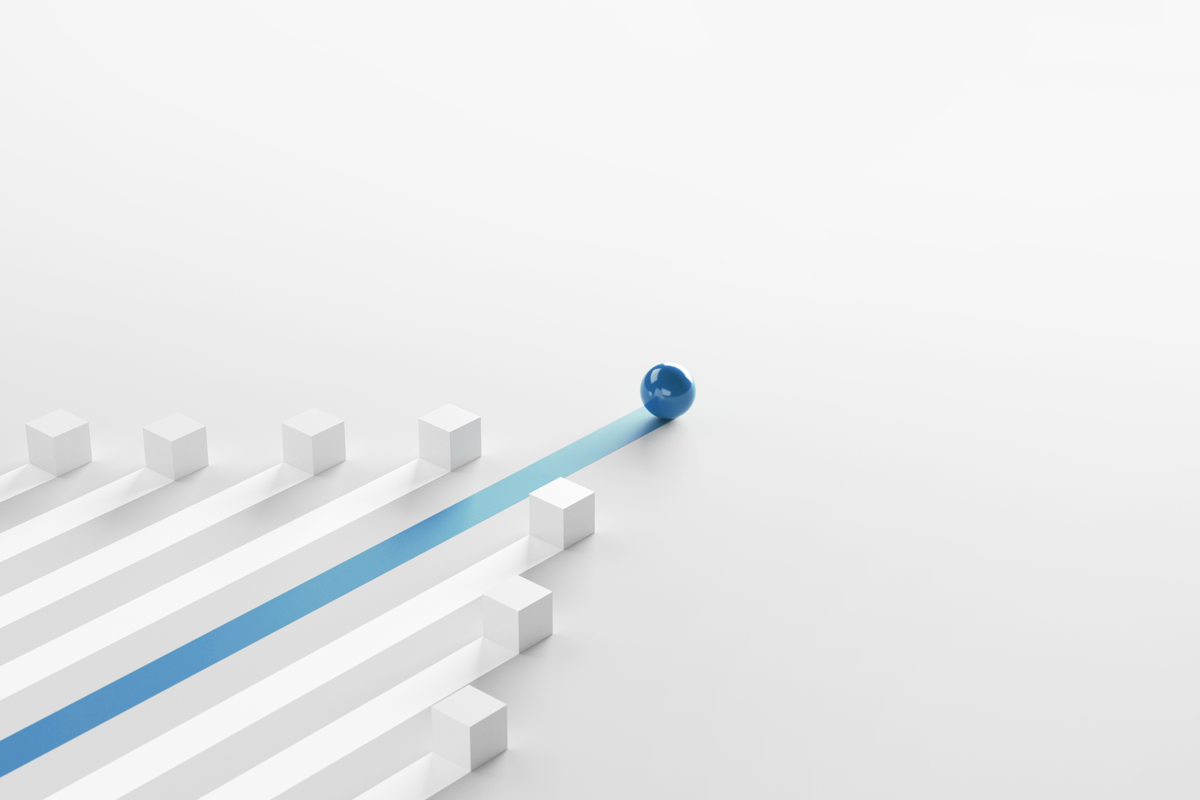 Following the signature of the Sixth Protocol in September 2021, the Associates decided to create a Working Group to elaborate a strategy for the ILL for the period 2024-2033. The strategy proposed to the ILL's stakeholders, the Associates and the Scientific Members, focusses on defining the core mission of the ILL, taking into account post-2023 resource priorities and optimizing the role of the ILL in the European neutron landscape.
The WG has eight members, including two ILL directors, and it has met five times since its inception in February 2022, notably during a workshop in September 2022 (see https://www.ill.eu/news-press-events/news/general-news/the-ill-prepares-for-the-future). By gathering the relevant stakeholders of European neutron sources, user representatives, Scientific Members and Council, the working group discussed in depth the future role of the ILL in the evolution of the European neutron landscape
The WG has produced a series of recommendations, endorsed by the Associates, which sets out a clear vision for ILL for the next decade:
The ILL delivers high quality beam-time for users, optimally exploiting the increased performance achieved by the Associates' and Scientific Members' investment in the Endurance upgrade programme.
The ILL maintains its enduring position as a world-leader in neutron sciences. It contributes to shaping the European neutron landscape in a collaborative and complementary way.
In delivering the mission defined in the Sixth Protocol i.e. to operate the very high flux reactor and be in charge of decommissioning and radioactive waste management, the ILL prioritises compliance with all safety requirements, environmental responsibility and economic sustainability.
Delivering this vision is based on a set of clear priorities for ILL for the period 2024 - 2033:
Continuing the safe and compliant operation of the reactor and providing three cycles per year, including one at full power;
Delivery of high-quality beam time and maximizing science output based on sustained reactor operation;
Consolidating the instrument suite post Endurance, based on its instrument review;
In-house research and development;
Strengthening the user community and educating the next generation of neutron researchers in particular offering a dynamic PhD programme;
Attracting staff, enhancing mobility and reinforcing knowledge transfer between European partners;
Ensuring efficient management and a sustainable business model, and
Preparing for the transition to a possible, efficient and safe decommissioning phase.
The ILL will implement this strategy with the Associates which will serve as a compass to provide exemplary science, innovation and training over the next decade.
---