About ILL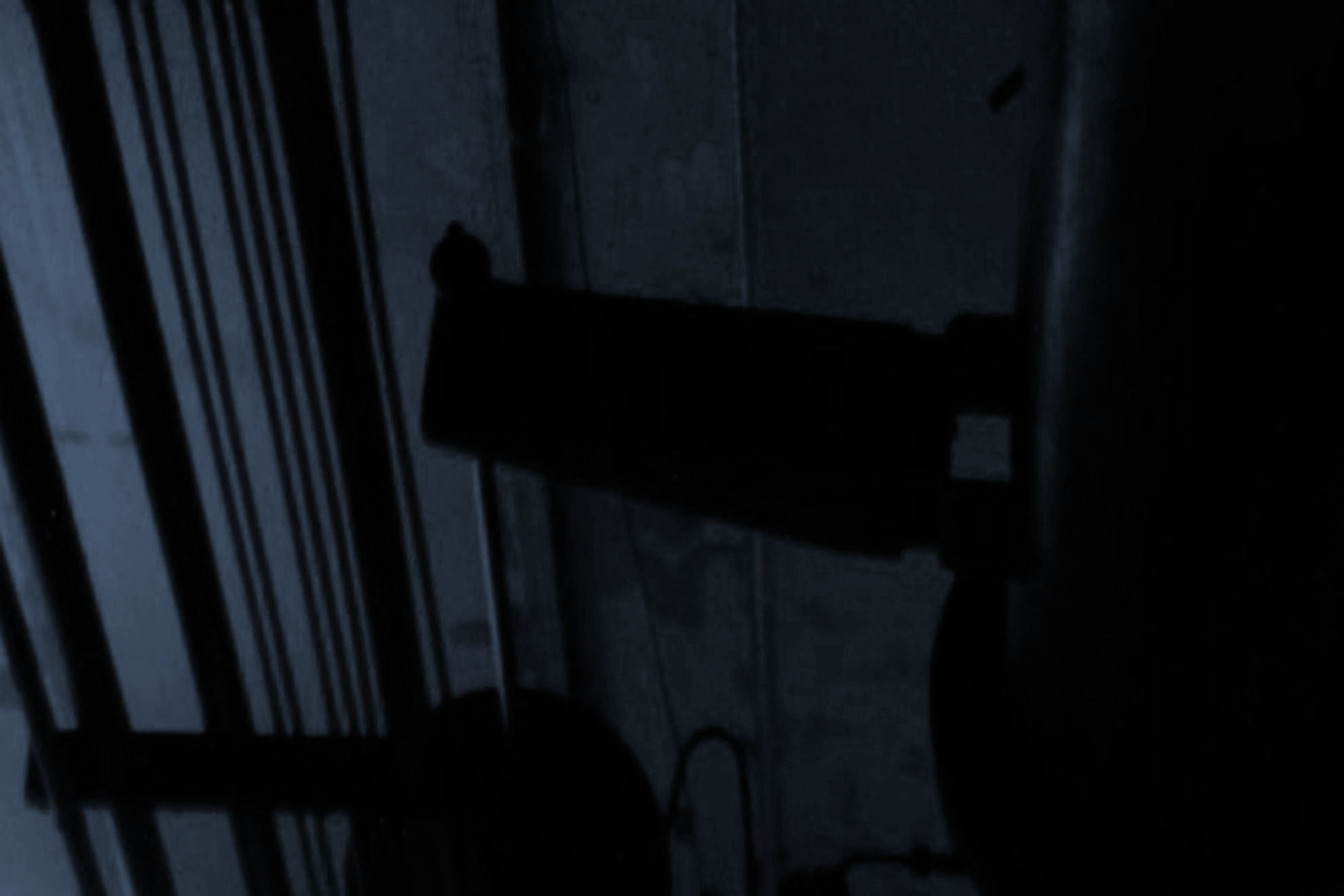 First cycle 2018
The reactor will restart on March 1 and the user programme on March 8. We are all looking forward to having neutrons and users at the ILL in the near future !
FILL2030 - The Future of the ILL until 2030
FILL2030 is part of the EU's Horizon 2020 research and innovation programme and has been granted 3.98 M€ to develop
• new service packages for academia and industry
• innovative practices for the ILL's funding model
• tools to identify emerging user groups
• demonstrations of the socio-economic impact of research conducted at ILL
Leading global player in the provision of neutrons for society
The research conducted at the ILL is dedicated to fundamental research (60%) as well as societal challenges research (40%). It covers a wide range of disciplines such as biology, (green) chemistry, materials science, condensed matter physics, as well as nuclear and particle physics.